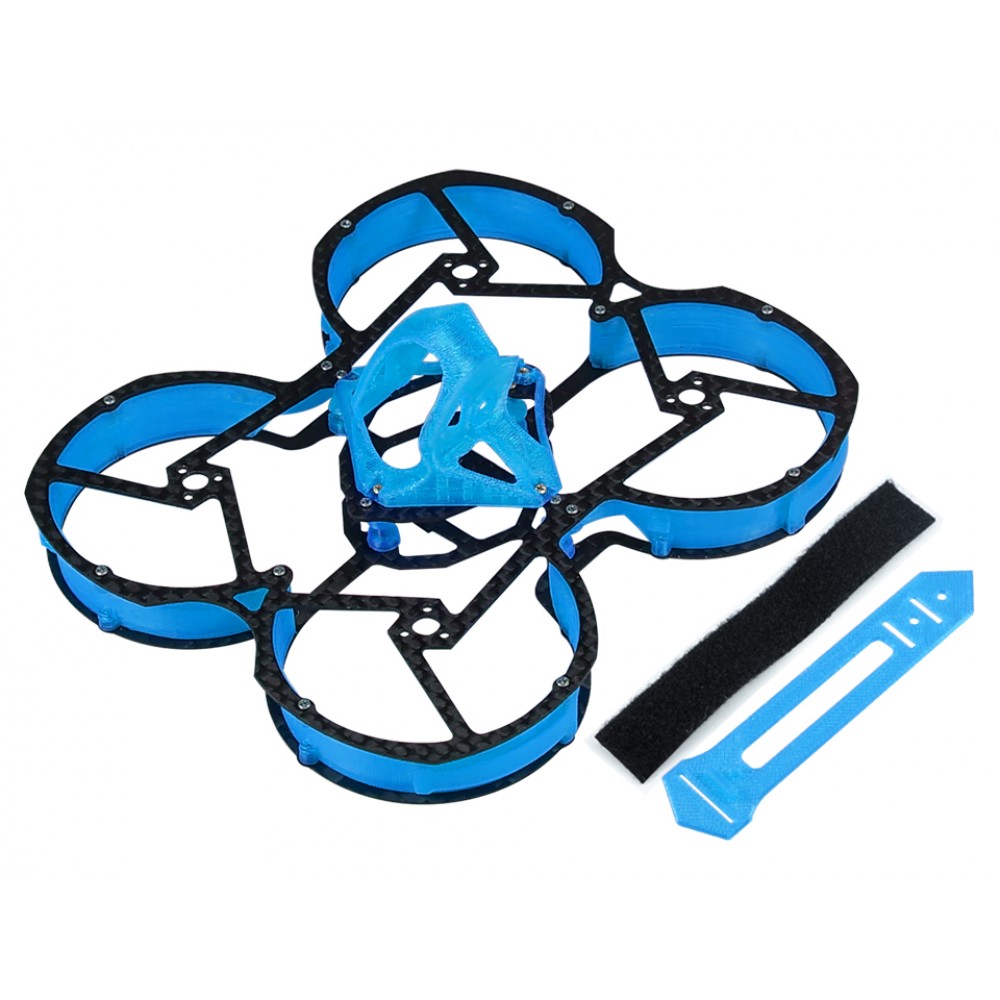 Carbon Fiber w/ 3D Printing Frame (BL) - EMAX Tinyhawk II
Product Code:
MH-TNH2005BL
Product Description
The MICROHELI Carbon Fiber Frame was to optimize for rigidity, stability, durability, and overall performance of the EMAX Tinyhawk II
The Frame kit consists of incredibly strong Carbon Fiber plate and PETG, TPU 3D printing. This results in maximum stability and long-term durability. Individual parts design for easy each part replacement in case of a crash.
The MICROHELI Carbon Fiber Frame is overall the best choice for pilots who aspire to build the EMAX Tinyhawk II. With its unique look, outstanding features and design.
Specification:
3K Pure Carbon Fiber
PETG and TPU 3D Printing
Weight: 11.6g
Included:
1 base frame
2 battery mount
Hardware
Usage:
Use for EMAX Tinyhawk II
Requires:
Read and follow the Assembly Instruction carefully
Basic hand tools
Instruction:
Manual and Instruction included
There are no notes for this product.